Andrew
Holdsworth
Composer • Producer • Arranger
© Copyright Andrew J Holdsworth.
All rights reserved.
Spiritual
Denise Hagan is one of the most gifted singers I've ever worked with. The vocals on her two latest albums were almost all recorded in one take – a rare feat these days. Producing this music takes me as near to heaven as I'll ever get. You'll either hate it or absolutely love it.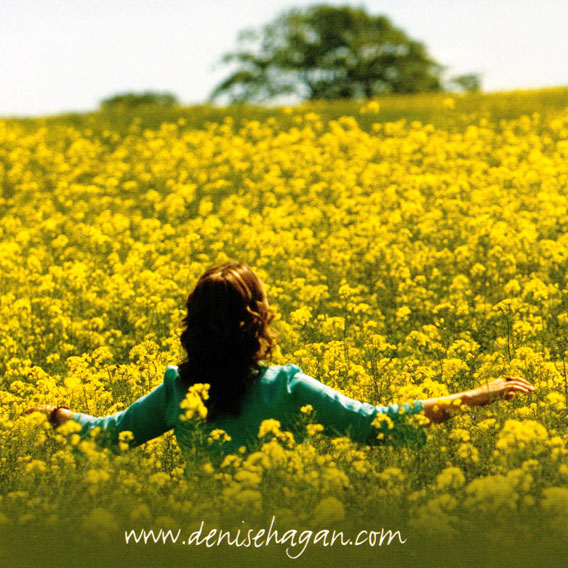 The devil may indeed have the best tunes but God has definitely got the best singers. Alexandria Sharpe is an extraordinarily sensitive and engaging singer, and I produced her debut album, In His Name, in 2013.
Marilla Ness is one of the most popular Christian artists in Europe and the USA, and her catalogue contains over 25 spoken word and music CDs. I've produced all of Marilla's records since meeting her at Lisa Stansfield's Gracieland studio in 2003.