Andrew
Holdsworth
Composer • Producer • Arranger
© Copyright Andrew J Holdsworth.
All rights reserved.
Pop
Music player – requires Flash
My recording career began at Jacobs Studios in rural Surrey where my job description included making the tea, mowing the lawn, teaching French to the owner's daughter, and cleaning the pool – which got a bit tricky when an inebriated drummer drove a lawnmower into it.
My early studio experience, when I was working almost exclusively with analogue tape and mixing consoles, has had a lasting influence on the way I use the digital technology I've encountered since. I learnt a huge amount from engineers and producers coming through Jacobs such as Ken Thomas, Ed Buller, Paul Corkett and Steve Brown, and songwriters such as Joe Jackson and Patrick Duff. Other artists I encountered during The Jacobs Years include The Cure, Robert Plant, Primal Scream and Goldie, who used to scream at me regularly. Softly-spoken jovial baton-wielding Brummy? Not in the 90s he wasn't.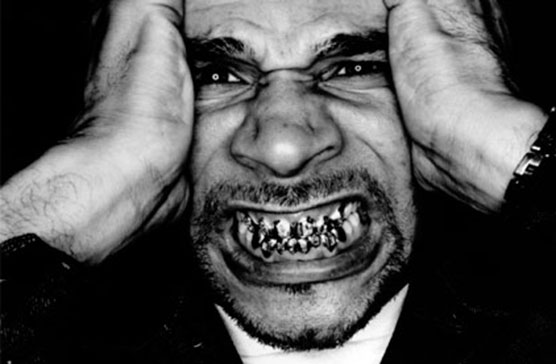 I played bass for a while in a band called Bok in the early 21st century with Richard Young and Matthew Crutchlow, whose first album, Brake Lights, contains some of the best songs I've ever recorded.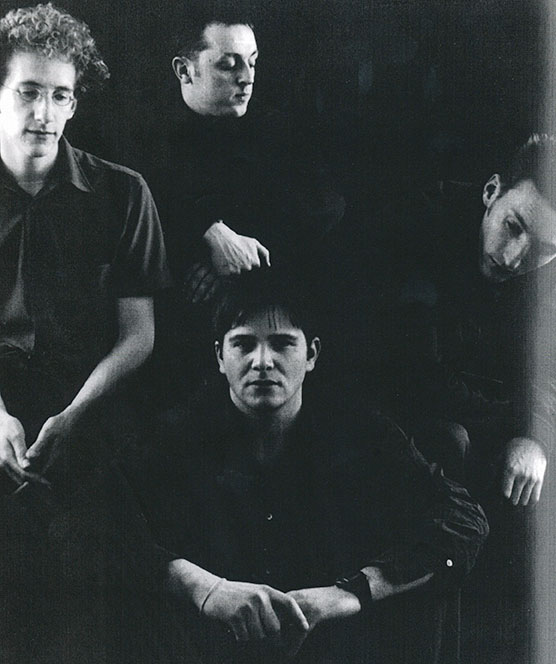 After producing Overload for young pie-loving Portsmouth popsters Light Effect, I co-wrote and produced the debut album for their singer, Ben Hood.
Other artists who I've played for, produced or mixed recently include Shane Ward, Imelda May, Gilbert O'Sullivan, Letters To Daisy, Cathryn Green, The Nine Ninety Nines, Nightlight, Olivia Taylor, Martha's Man and Triggerfish.