Andrew
Holdsworth
Composer • Producer • Arranger
© Copyright Andrew J Holdsworth.
All rights reserved.
Other
TV ads – over the years, I've composed and produced music to advertise a filing cabinet, two types of lipstick, an anti-aging skin cleanser, two perfumes, a slimming gel, various other esoteric (and probably pointless) cosmetics, a Tony Parsons book, a Cuban rum, a car supermarket, and the Egyptian tourist board. That was me singing 'Red Sea Riviera'. I'm the one that sounds like a girl. I now write and produce music for Sound Gallery with two great friends of mine, Bill Shanley and Geoff Lawson. In the short life of our company, we have written and produced music for twenty USA high school science videos, a dozen TV sports themes, and several pieces for the Getty Music Library in New York.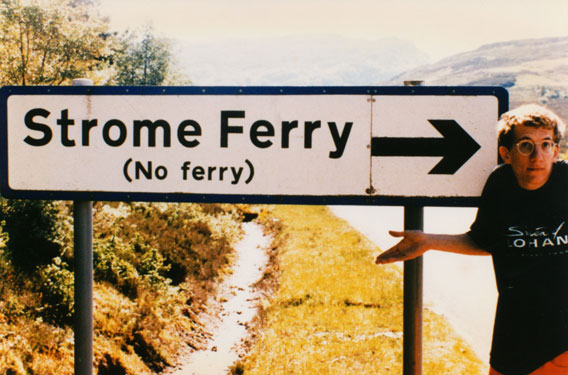 TV – With Rob Castell, I produced, performed and mixed music for Playing It Straight (Channel 4) and the BAFTA nominated series Officially Amazing (CBBC). As Musical Director for Tricia Walsh-Smith, I featured on Pineapple Dance Studio and Louie Spence's Showbusiness (Sky 1).
Music for choirs – I've produced the music for several publications by Boosey and Hawkes including the Singing Sherlock series and The Little Cradle Rocks by Andy Milburn, Christopher Norton and Sue Furlong.
Mark Northfield – Mark is a pianist, composer and arranger whose first album, Ascendent, I produced in 2007. We've worked together on several albums and projects since. He's not really classical, not really pop, and definitely not metal. So, I suppose, he's "other". Mark is a joy to work with and he makes passionate, interesting music that I'll still be listening to in twenty years.
Misc – other clients over the past while who don't appear on the previous pages include Nigel Wright, Barbershopera, The Bank of New York, Eton College, Wycombe Abbey, "Which?" magazine, James Andrew Arthur, Georgea Blakey, Bill Shanley and Lord Denham.
Funerals – you're probably not on this site because you're looking for someone to record your funeral, but I've produced recordings of several memorial services at the Actor's Church, St Paul's Covent Garden. There aren't many Dames and Lords from the world of film and theatre who I haven't heard musing about death. Making these recordings has altered the course of my life, believe it or not.